Dear friends! Welcome to so called "J" Style of Forex Trading. If you do not know what does it mean let me give you something special for free.
Download Free Forex SAMURAI Robot 2017 – great Expert Advisor (EA) for automated trading. It's absolutely FREE.

Download it and install to your Metatrader 4 platform. You won't get MUCH money, but it works perfect and pretty stable. I really recommend you this amazing EA! Save your time & money!
Forex SAMURAI Robot: EURUSD, H1, 100%AUTO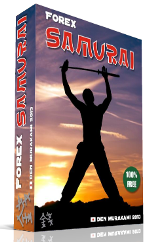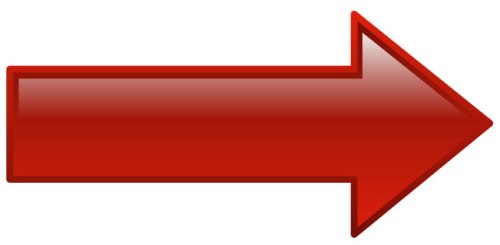 How exactly it works:

Forex Samurai Robot gets the trading activity of previous week and analyzes the market quotes, all its trades and results, checks support and resistance levels and some other filters.
Based on that, it develops a new, improved trading strategy for the actual week. If you provide stable connection and it trades with no power or internet failures, it will improve both performance and results with each passing week.



Download Forex Samurai Robot,
Install it in 5 minutes
and start making money today!